An area for your body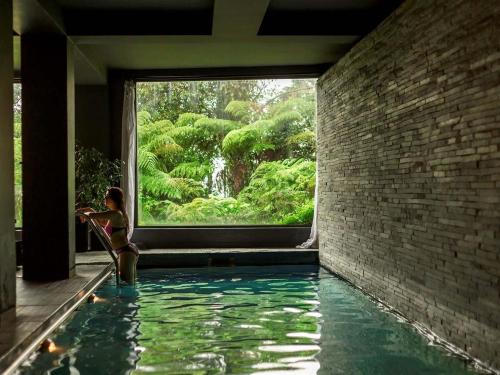 Spa Kalül - meaning "body" in the Mapuche language, was designed to promote the wellbeing, relaxation and health of our guests and visitors. It features a heated pool, gymnasium, sauna (both steam and dry), Jacuzzi and massage room. The gymnasium is equipped with numerous machines for both aerobic exercise and muscle development.
Services:
Heated swimming pool
Sauna
Steam Room
Jacuzzi
Gym
Therapeutic and relaxation massage.
Aromatherapy.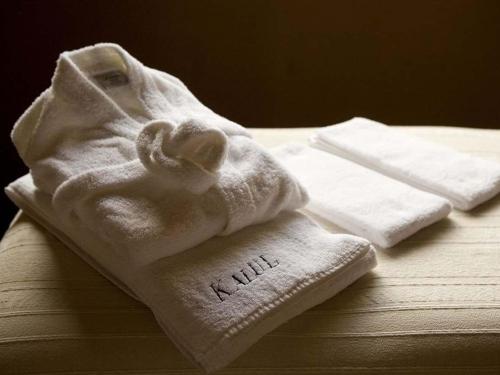 SPA Day
It includes:
- Heated pool
- Jacuzzi
- Fitness center
- Sauna
Full Membership
You can be a member of the exclusive, prestigious and warm atmosphere that awaits you at SPA KALÜL of Hotel Patagónico
Therapies
The hours of massage and reserved therapies may be canceled without cost up to one hour in advance. After the schedule established for cancellations, the charge will be charged to your account.
The therapies are not included in the Spa Day.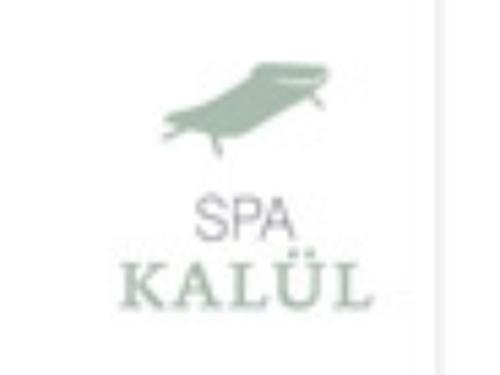 Schedule
Monday to Sunday: 07.00 to 22.00 hrs
Children's hours: 08.00 to 18.00 hrs
For more information write to spakalul@hotelpatagonico.cl or call us at +5665 220 1061