SUSTAINABILITY POLICY - HOTEL PATAGÓNICO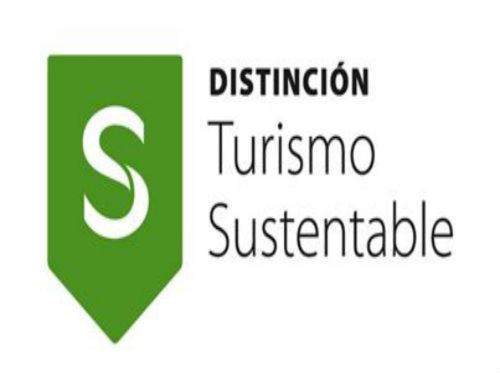 The objective of creating our Sustainability Policy is to be able to declare our principles and responsibilities in relation to the economic, social and environmental tasks, so that we can spread among all the collaborators and guests, the commitments and methodologies to achieve the impact on the 3 aspects that define sustainability.
This is why we want to declare our commitment to sustainability and become an agent of change, offering a product that is capable of generating the minimum environmental and social impact, as well as generating the best economic conditions for both suppliers and collaborators of our establishment; in this way we can raise awareness in our community and encourage them to be part of a block of people that are causing a positive impact through their sustainable practices.
Given this, we hereby declare our Vision, Commitments and Goals, which will be reviewed periodically in order to apply a continuous improvement in our services and thus to overcome in a sustained manner our quality of service.
View
To be a leader in hospitality and warmth, which recognizes the time of its customers through personalized service and care of details. Being key is the professionalism and commitment of each team member to achieve customer satisfaction, and in turn achieving that the operations are carried out in the most sustainable way possible.
Commitments
- Comply with all current regulations that are related to the protection of the environment, historical and cultural heritage.
- Create awareness among all our stakeholders so that they become agents committed to sustainability.
- Procure with local products to contribute to the development of the area where the hotel is located.
- Have an effective communication and information system between the tourist and the hotel.
- Generate instances of collaboration with the community where the hotel is inserted.
- Maintain and conserve, within our possibilities, the natural ecosystem where the hotel is located.
- Elaborate and apply Water, Waste and Energy Management Plans
- Train all workers in environmental, sociocultural and child exploitation areas.
Goals
- Reduce the energy consumption of our facilities through improvements in energy efficiency.
- Reduce the environmental impact generated by solid waste through efficient waste management, and at the same time raise awareness about the reuse and recycling of waste among all our stakeholders.
- Keep all our employees trained in environmentally friendly practices.
- Use, when necessary, technologies to minimize environmental and socio-cultural impacts.
- Communicate annually the results achieved in sustainability.
- Ensure that all employees are involved in sustainability practices and are able to transfer them to their daily lives.
- Train all personnel in relation to human exploitation, especially child labor (both labor and sexual)
Francisca Alemparte
General Manager
Hotel Patagonico
August 2014
For more information visit: Responsible Tourist Code