Quality seal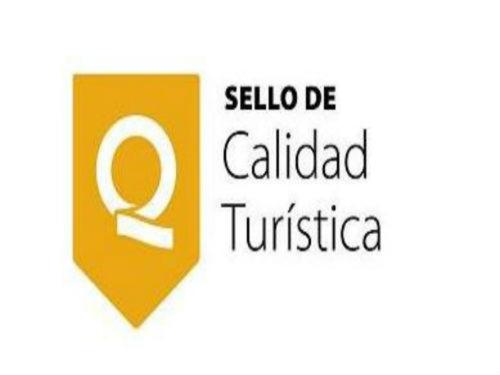 It is a badge that is awarded to providers of tourist services that are certified in any of the 49 tourist quality standards.
The seal of Tourist Quality is the meaning of trust, transparency, security, satisfaction of experiences and improvements of the service.
• Trust to receive the service as contracted.
• Transparency in knowing what specific elements can be offered by each tourist service provider.
• Security of responding to an accident or a problem during the service.
• Satisfaction , since it meets the expectations of customers.