Osorno Volcano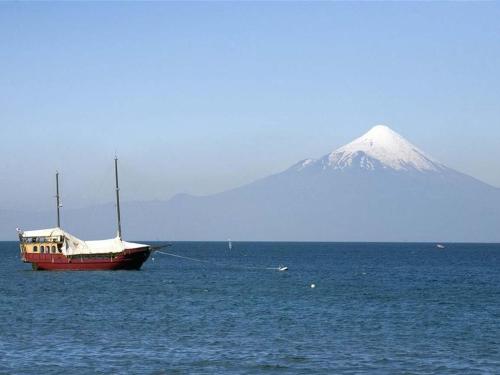 Ascent to the eternal snows of the Osorno volcano to enjoy the spectacular view of the Llanquihue lake and the Ensenada valley, recognized worldwide because it hosts the famous Petrohué river rapids.
Peulla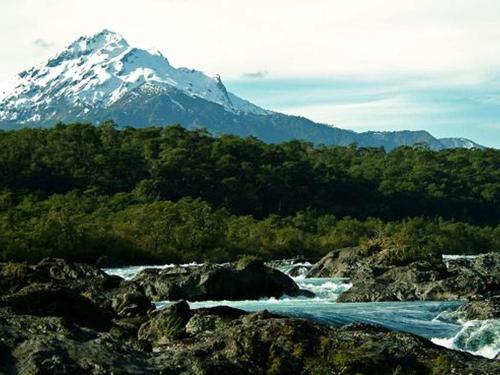 After two hours of sailing through the Todos Los Santos lake is the small and magical ecological village located in the heart of the Andes mountain range. In it there are many outdoor activities to enjoy.
Chiloé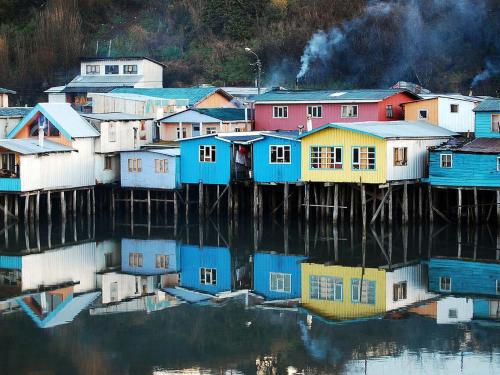 Discover the Island of Chiloé and explore the tradition of its colonial churches and palafitos that emerge from the sea, enjoying the exclusive Chilote gastronomy based on seafood and fish from that area.
Rafting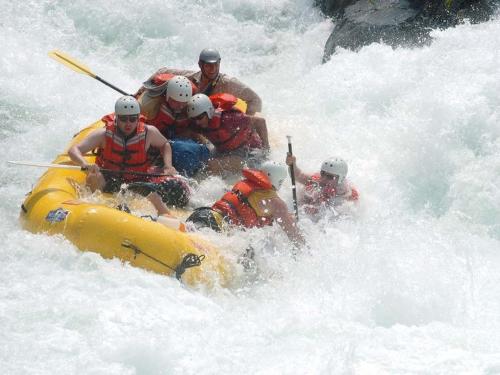 A total of 13 kilometers is the route of descent by the rapids of the Petrohué River, which surrounded by the impressive vegetation of the area and the imposing view of the Osorno volcano, make this panorama one of the must-sees in Patagonia.
Fly fishing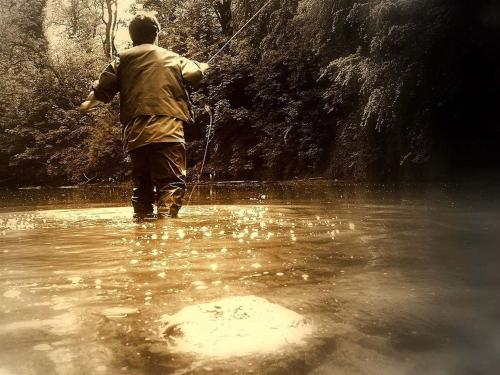 Salmon and rainbow trout are some of the species that can be caught in the various fishing programs on the Petrohué River, Lake Llanquihue or the Cochamó Valley. An activity for nature lovers.
Trekking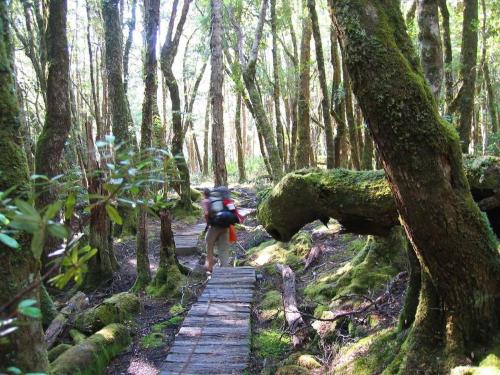 Different walking circuits with wonderful landscapes and panoramic views from trails that cross the Osorno and Calbuco volcanoes.