Likan / South Store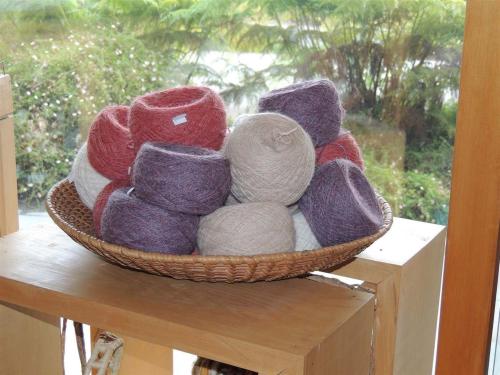 Gifts, Memories, Wine & Store
Welcome to the Likan / Sur store located in the Hotel Patagónico of Puerto Varas. Here you will find an exclusive selection of local crafts and Chilean crafts. Woven fabrics and alpaca, basketry in boqui, niocha, quila; articles in skin of the salmon, jewelry in lapis lazuli, cross stone, among others; native stones, clothing in linen, wood, copper and copper jewelry, cow leather articles such as purses, cushions and rugs made of sheep's wool and leather.

You will also find a wide range of souvenirs and gifts: postcards, t-shirts, polerones, windbreaks, parkas, magnets, keychains allusive to the area.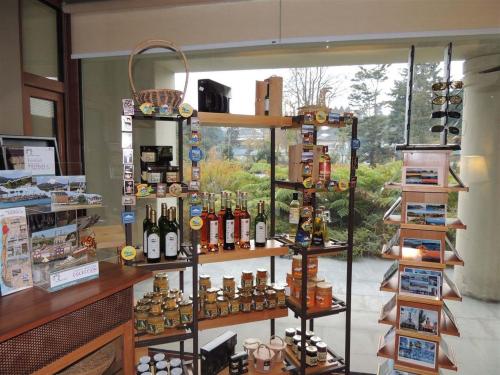 In the Gourmet corner you will find a variety of local products such as chili, garlic, salmon, mistelas, liquors, jams, condiments, herbs, mustards, chocolates, alfajores, wines and honey.
Visit during your free time and discover the magic of southern Chile, where you will find quality craftsmanship and design.